Island Seasonings for Dramatic Cooking
You love to cook and are always in search of new and exciting ingredients to bring your favorite dishes alive. Your spice rack is filled with the basics: garlic salt, onion powder, white pepper, cumin, chili powder, ginger, cinnamon, allspice, curry powder, and more. You are looking for new spices and tasty sauces that will lend some excitement to your basic, everyday dishes. Island seasonings may be just what you need, and some of these unique selections include:
Ketchup
This ketchup is like no other ketchup that you have ever tasted. Ingredients such as brown sugar, luscious ripe tomatoes, and a blend of spices including but not limited to cinnamon, clove, curry, and thyme make this condiment a family favorite. Use it on all types and varieties of favorite foods and use it to accentuate the flavors of your favorite dishes even more.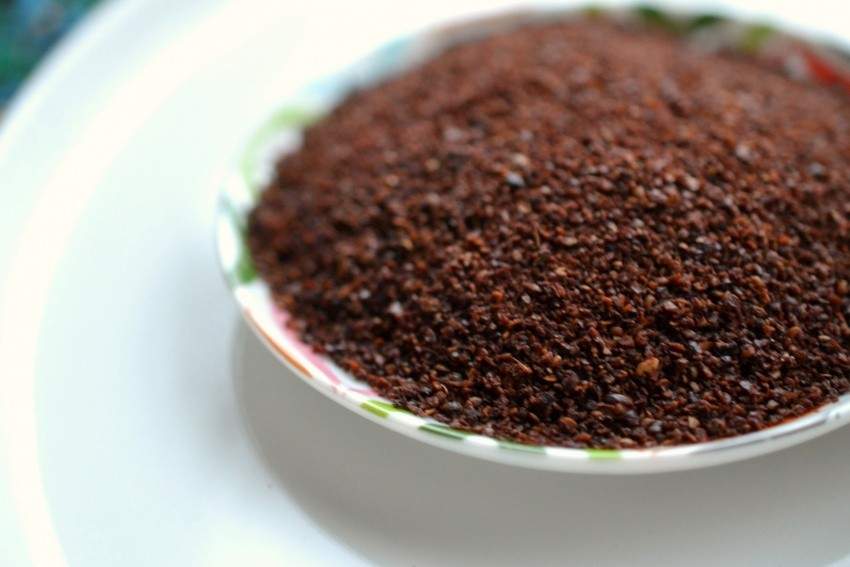 Hot Sauces
These items form the most extensive product line, and there are several different varieties. Many think of Spanish and Mexican dishes when it comes to flavoring with these types of spicy sauces, but this just goes to show that hot sauce production and consumption is worldwide.These sauces contain several herbs and spices that have been proven to provide health benefits as well as great taste.
Try an amazing and very spicy Jamaican Red Pepper Sauce made from Habanero and Naga Jolokia peppers. For those who love a sweet and spicy taste, Scotch Bonnet Red Pepper Sauce may be a better choice. If hot and spicy is a problem for some individuals, the Sweet Samba Mango Pineapple Pepper Sauce may be a mild and tasty option. Other original pepper sauces are also available for your dining pleasure.
Spice Seasonings
Bring old favorites back to life by adding these seasonings during prep time. East Indian spice seasoning is made from roasted habanero peppers, ginger pulp, and a huge variety of herbs and spices. When combined with mayonnaise, it makes an amazing dip, sandwich spread, or salad dressing.
Ethiopian spice seasoning is made from garlic pulp, cayenne peppers, onions, ginger, and a medley of exotic and basic spices. It is great for adding to soups and stews, barbecue dishes, and fried meats. It also makes a great marinade for your favorite meats.
Jamaican jerk seasoning is made with Habanero peppers, scallions, vinegar, and an amazing selection of hand-chosen herbs and spices. It is very tasty with fish dishes, makes a perfect marinade, and works well in baked, grilled, and fried meats.
Get creative and utilize these unique seasonings in your own recipes or try some of the recipes, including chicken fricassee and fish tea (really a delightful soup!), found on the product website.
So, if you really want to jazz up your favorite foods, give these sauces and spices a try. They will provide unique flavorings, and your family and friends will be wowed by your new and exotic creations. The next time you peruse your spice rack and your pantry, it definitely won't look dull and bland. And you definitely won't have limited selections of spices, sauces, and seasonings to select from and to cook with.
The Interactive Whiteboards are sensationally remarkable devices that give a splendid guide to helping the educators in their instructive endeavors and they additionally turn out to be perfect buddy for
This isn't the first time when you are trying to get hands on Solar panel. You have tried getting these panels before but didn't get the opportunity to match the
If a couple is working, then the monitoring of the baby is not easy. The parents are not always available near the baby. Thus, here arises the need for baby